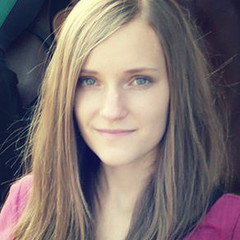 Ewa Labak
Illustrator/Concept Artist @ ChaosForge
Wrocław, Poland
Summary
Hello!
I'm a digital artist taking first professional steps in the industry. So far I have been working on contracts for:
- Super Evil Megacorp (US)
- Inkhorn games (US).
As well as doing smaller freelance projects.
Beside that experience I was creating art inspired by games and movies since I can remember.
My education finished with masters degree in Architecture.
I'm easily inspired by all kinds of art and love to be a part of this creative community.
I really appreciate receiving feedback, as it leads to improvement!
You can find more pictures on: http://ewalabak.deviantart.com/
Cheers!